BUYING GUIDE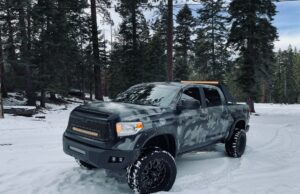 If you're buying a new pickup truck this year, you've got to check out this list before you make your decision: Toyota Tacoma The Toyota Tacoma...
AUTO FINANCING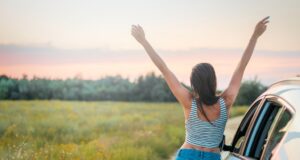 When buying a car/vehicle most people can't afford to make the entire payment at once, often opting for loans through a bank or lender....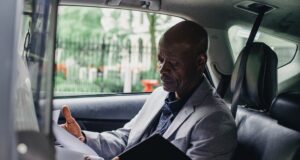 There are many things that are slyly put in the terms and conditions of auto insurance policies. Even if you have an entire coverage...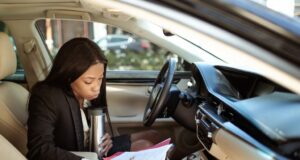 Having car insurance is mandatory unless you are in New Hampshire. New Hampshire also requires you to have car insurance unless you have proof...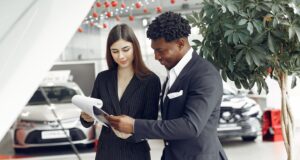 Getting a car financed can seriously take a toll on your mind and pocket in the long run. Learn to avoid these common mistakes...