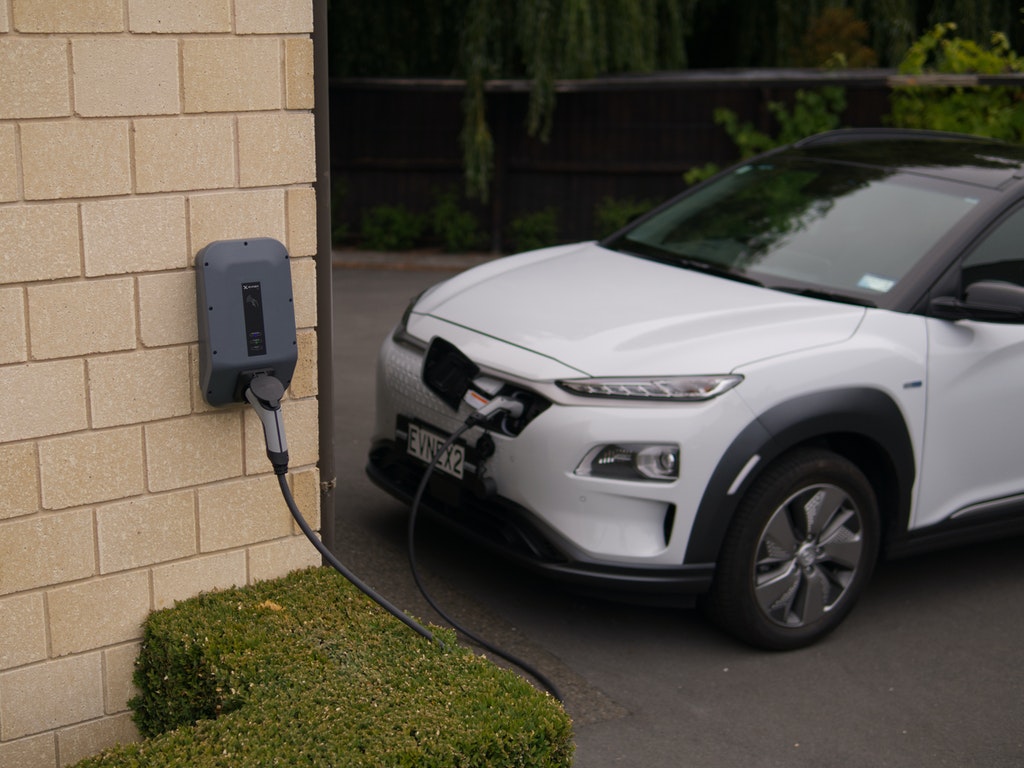 If you're considering buying a used gas-electric hybrid car, remember that it is similar to buying any other type of car. However, there are a few exceptions. Hybrid vehicles are sold at a higher price point than most other cars.
Thus, buying a used hybrid can turn out to be cheaper on your wallet, while you can still benefit from the improved fuel economy. Like all vehicles, used hybrid cars are also no strangers to depreciation.
And like all other cars, hybrids also bear repair and maintenance costs. Keeping these things and the following points in mind, you can make an informed decision on buying a used hybrid car.
Certain Checkpoints Don't Change
Whether you're buying a regular used car or a used hybrid car, certain elements don't change. It's always a good idea to track the vehicle's history. You can use services like Carfax or AutoCheck, or even speak to the owner to know more about the car. You can shop for a used hybrid at authorized dealerships or through private sellers. Dealerships may even offer some kind of extended warranty on a certified pre-owned hybrid.
Hybrids combine the use of an electric engine and a standard gas engine. This makes their problems and concerns, similar to that of a standard used car. Doing a pre-purchase inspection can help you make a more informed decision. Keep in mind the condition of the transmission, brakes, tires and other parts of the car.
How Are Used Hybrids Different?
While most checkpoints in hybrids and regular vehicles may be similar, there are some differences you need to keep in mind while shortlisting a used hybrid. The electric powertrain, advanced tech controls, and battery packs are three pivotal features that make hybrids different from regular vehicles.
Keeping these points in mind, it will only be better to have a used hybrid checked by an expert or a machine shop that has prior experience of working on hybrids.
Checking the Service Records
The durability of hybrid electric cars is dependent on the internal computer that is designed to protect the functioning of the vehicle. This means that major controls like acceleration, braking, etc. are controlled by the computer. Inspecting the workings of this computer becomes imperative when buying a used hybrid.
Another important feature to check is the braking system. The energy produced by braking helps recharge the batteries and save money by maintaining fuel economy. A hybrid with a record of break jobs has red flags written all over it. You may want to get it checked by an experienced mechanic.
Test Driving a Used Hybrid
A test drive, whether on a new or used car, regular or hybrid make, can give you a teaser of the driving experience you can have after owning it. However, hybrid vehicles come equipped with electric power-assist steering.
Unlike the steering assisted by hydraulics, the one found in hybrids can be less responsive. Another difference is the size of the gas engine in the hybrid, which runs with the assistance of the electric engine.
Having a list of checkpoints to be inspected can help you narrow down on your favorite used hybrid. Make sure you take the used hybrid to a mechanic who has experience with similar types of cars.