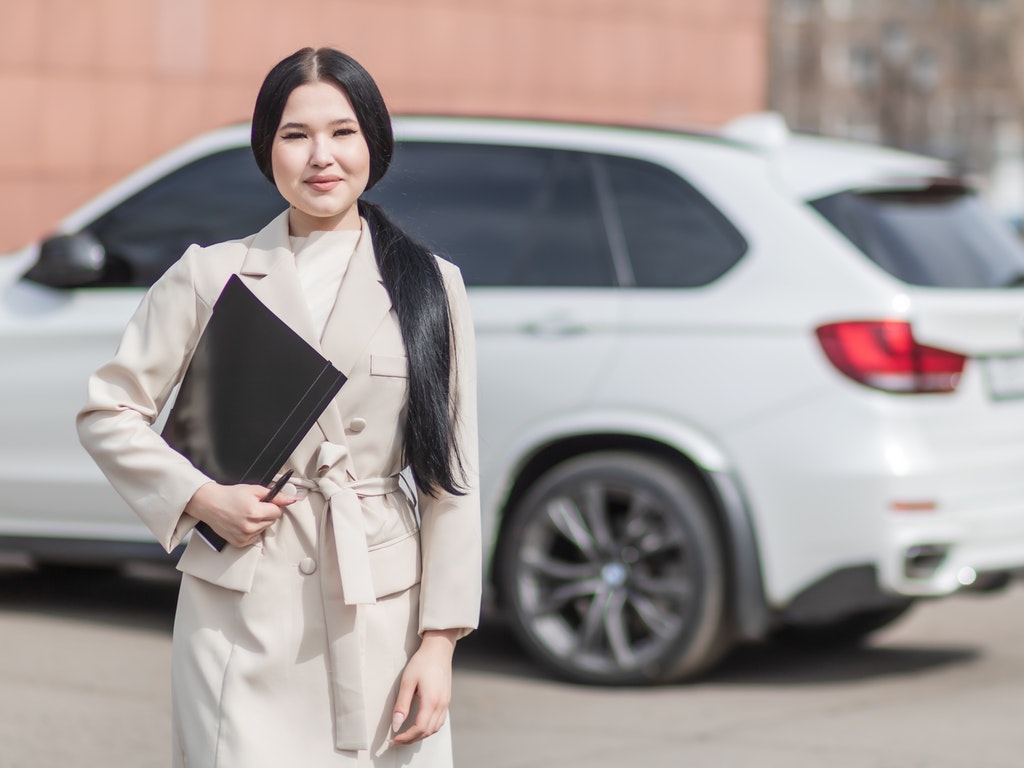 Car insurance rates always seem to be going one direction – up. But learning how to lower these insurance premiums can mean a little hard work but considerable savings in the long run. Check out these four easy steps, and you'll save a ton of money that you can use for any number of things.
Step 1: Calculate How Much Coverage You'll Need
Though every US state requires you to meet a certain amount of liability coverage, the full amount can vary from state to state. Most of them expect that you get car insurance and some liability coverage as well. This is typically based on:
Total bodily injury. – The maximum your insurance company will pay for bodily injury per accident.

Per person bodily injury – The total amount to be paid for each person who gets hurt if an accident occurs.

Total property damage – This amount is reserved for any damage sustained by others.
Aside from state requirements regarding liability, most car insurers will provide coverage for collisions with other motorists or objects. 
Comprehensive coverage will cover your car from everything from hail, water, and fire damage to it being stolen, vandalism or total destruction. It also covers you against accidents with uninsured motorists who can't pay for your car repair and/or medical bills. 
Other coverage includes that for medical costs and personal injury protection which pays for any medical expenses or lost wages, you might incur due to a collision.
For a more in-depth look at what your state requires in terms of car insurance, check your state's department of transportation's website, which should have all the details. Once you consider all your options and decide what you want from your insurance coverage, go straight to step two. 
Step 2: Dig Up and Understand Your Current Plan
.
Know the details of your current plan before beginning to negotiate with your current insurance provider. At the very least, figure out what you are paying for and how much these services are costing you. Next, begin by comparing your deductibles and how much you're paying in premiums with other car insurers.
Step 3: Shop Around
You can use an online rate comparison tool and review quotes from various insurers. Though, talking to a rep on the phone might be the best way to go. They are more inclined to tell you about deals, limited offers and discounts that the websites can't or don't offer.
By the end of this process, be sure to figure out how much you will be paying for your plan or your premium and what you'll pay out of pocket before your insurer pays the rest. This is called your deductible. 
Knowing this is a high bargaining chip to understand how to lower your premiums by taking on a higher deductible. If you're a good driver or don't drive your car often, take the option of higher deductibles – it will save you a lot of money. Though, if you're accident-prone or have teens who are learning to drive the lower deductible will be the better fit.
In either case, knowing what kind of coverage you want and the limits for each option makes them simpler to compare. Keep everything organized using a spreadsheet. Once you have a few quotes, compare them to make your best argument for a lower rate. Whether you get the lower price or not, remember to be persistent, polite and firm. This is the tough job that 99% of people will be too lazy to do. This only means, get it right, and your returns can be very, very rewarding.