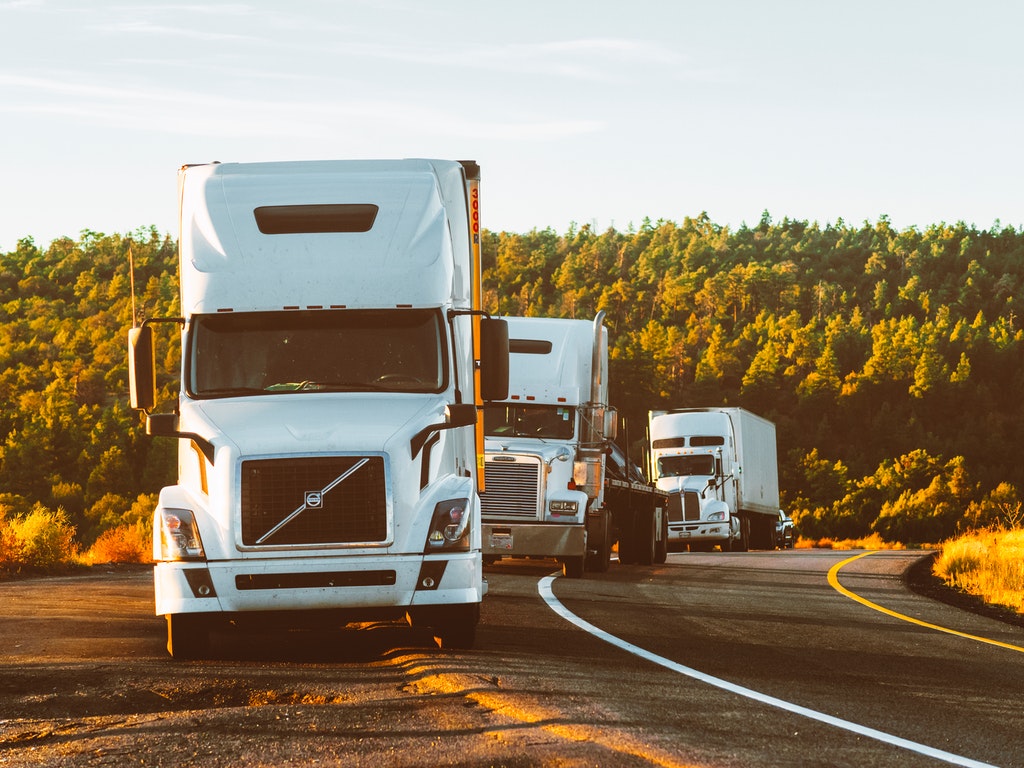 A well-maintained used semi-truck can still have many years of miles left on it, while also costing way less than a new semi-truck. It goes without saying, that like most used purchases, you need to do a thorough inspection before buying a used semi-truck.
There are a bunch of things you need to know before you make any decision. We're here to help you reduce the chances of running into a wrong purchase. We've compiled a list of tips to follow and warning signs you need to look for when buying a used semi-truck.
Check the Papers
Buying any used vehicle without knowing about its history is like entering a pit of quicksand. It becomes even important while buying a used semi-truck as its a riskier investment and the age of these trucks don't easily allow you to trade in or out for a better truck. A quick inspection of all the documents of the vehicle and the driver will help you figure if the decision you're going to make will be correct or not.
Opt for a Rust-Free Truck
One of the major things to look out for, when inspecting a used semi-truck, is if there's any rust that has developed on its body. Look over every corner of the body of the truck and under the hood for any traces.
A rusty semi-truck will not only have you spend extra money on maintenance, bodywork, and paint, but it is also a strong indication of how it was maintained by the previous owner.
Check the Tires
The treads on a truck's tires say a lot about its current condition and how the previous owners took care of it. If they are completely worn out, you will have to replace them. This can be a red flag for many while inspecting the truck.
The tires will be in decent condition, provided they received proper treatment. This would say a lot about the condition of the rest of the truck and also the kind of attitude the previous owner had towards his truck.
The Mileage
A truck generally needs a major overhaul when it reaches around 750,000 miles. This helps it to keep performing for heavy-duty work. Make sure you check on the mileage and consult an expert about the same.
Check Up On the Windows and Doors
Before making any quick decisions, ensure that the windows seals and doors are in great shape. Bad quality seals can reduce the aerodynamic optimization of the truck and can also have you bear replacement costs if needed.
Check the Lights
While test driving a semi-truck, make sure to inspect all the electricals in the truck. Check whether the lights – including headlights, cabin lights, panel lights – are functioning properly. This can be a good indicator of the overall electrical conditions of the truck.
If you've decided to buy a used semi-truck, a good idea would be to consult an expert and do your homework before meeting potential sellers and dealers. Good research, timely inspection, and an informed decision can make the purchase worthwhile.