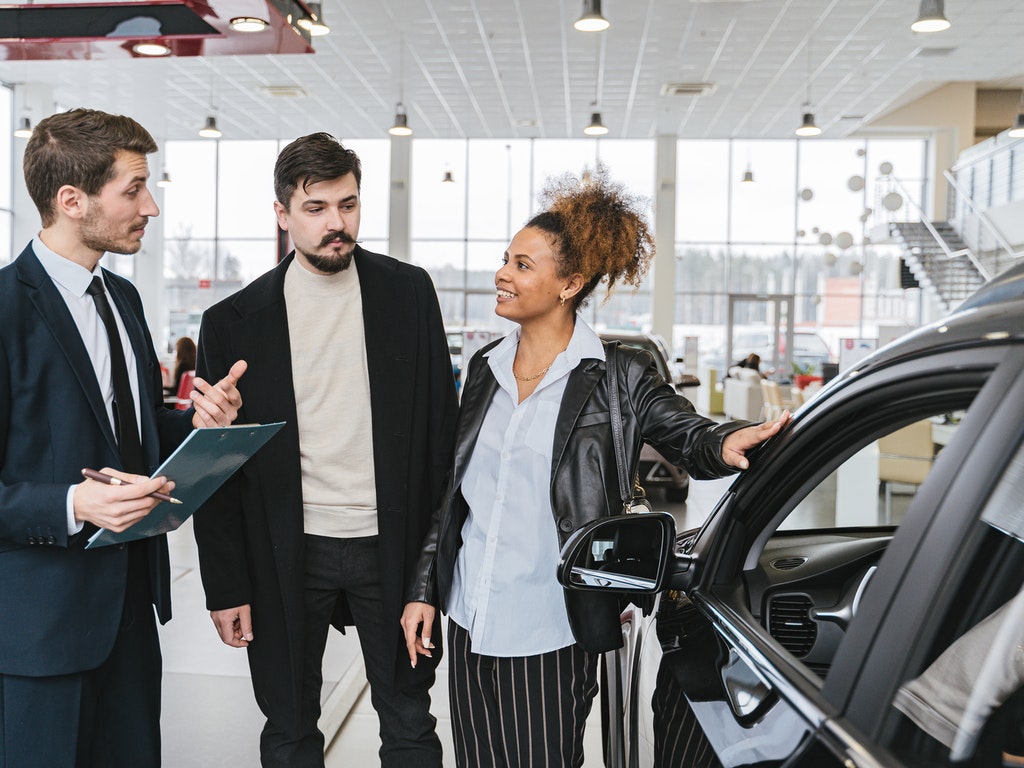 The importance of doing thorough research before applying for a car loan cannot be stressed enough. There are numerous videos, blogs, and research articles online that can help you understand how financing a car works.
Once you've done the necessary research, it's time to look at options that fit your budget. And once you've shortlisted the options, it's time to make the most important decision –  the purchase. But, before you sign the sheet of paper that the dealer presents in front of you, you need to put in the same amount of effort to obtain a loan.
By being aware and reading all the minute details, you could end up saving a significant amount of money. Here are some things you should know before you sign your car financing documents.
Search Around:
You may have looked through several cars in person or on the web before finalizing your purchase. Similarly, you need to test out car finance options by visiting lenders. Comparing interest rates and different benefits offered by lenders can go a long way. Let the lenders make their best offers to you and then you can sit down with your family or friends to choose one of the options. Just the way you decided on your car. When you have various offers in hand, choosing the right one becomes easier.
Term of Loan:
The duration of the loan plays a big role in deciding how you balance your financial life over the years ahead. With a longer loan term, you may end up paying a lot more. A shorter-term loan might not be very flexible but ends up saving you a lot of money.
Focus on the Total Cost, Rather Than the Monthly Payments:
One of the most common mistakes people make while opting for a car loan is when they focus on the monthly payments. Getting lured by a low-cost EMI, or lower interest rates can be tempting but these can eventually hike up the total cost of your vehicle.
Be Aware of How Interest Is Calculated:
Knowing how the interest rate is calculated is of utmost importance. After all, you will be paying the calculated amount for the next few years of your life. There are two types of interest rates – variable and fixed. Knowing which one is best suited for you, is the next step towards a smooth finance process.
Knowing about your requirements and your current financial scenario is of great importance. This way, you can chart out a budget and the loan duration that would fit your bill. This requires you to have a solid financial plan and the understanding to make the right decisions.
We've listed down a basic process for you to start planning the purchase of your new car:
Finalize your budget
Select whether to buy a new and pre-owned car
Narrow down on the ideal car
Calculate the resale value of the car
Scrutinize thoroughly before making an investment
Plan your finances efficiently
Go for a test drive
Negotiate the prices and loan terms
Focus on the total cost rather than monthly payments
Estimate the total car premium costs
Refrain from purchasing any add-ons
Avoid purchasing an extended warranty along with the car
Have a mechanic check a pre-owned car before buying it