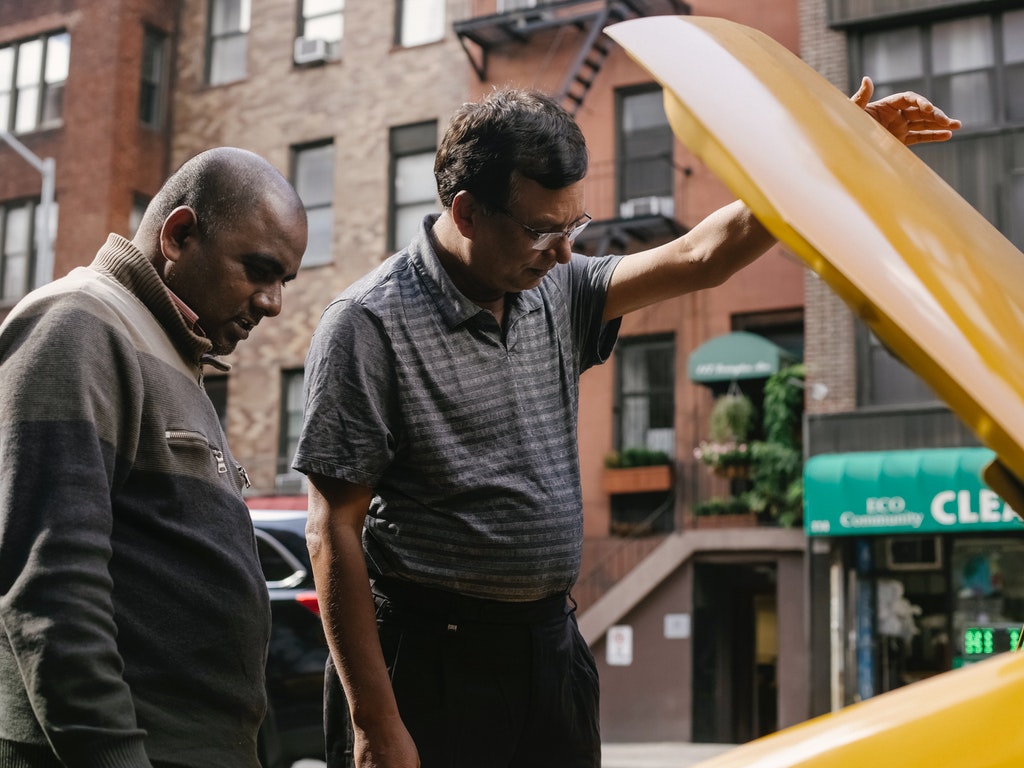 The last thing you want on a vacation is to get into an accident. What's worse? If the car you're in is a rental. Insurance is vital in such situations, as it can help you pay off the damages caused. But when it comes to crashing a rental car, there are certain things you need to keep in mind.
Read the form carefully: The documents provided by the rental company just before you rent a car will help you understand the terms and conditions. Knowing when your credit card will have you covered, how your personal insurance comes into play during a crash, how the supplemental insurance provided by the rental company can benefit you is very important, especially in unfortunate times.
Learn more about your credit card: Your credit card might offer you insurance benefits while renting a car but it's important to understand what it covers. Most credit cards offer a 'Collision Damage Waiver' also known as CDW. It is not a liability which means that this coverage will not pay for any damages or injuries caused by you (while driving a rental car) to other cars or people.
It is important to know and make sure that your credit card offers primary coverage. Having primary coverage will mean that in most cases, you won't have to deal with your own insurance company for coverage of the rental car damages. A secondary insurance coverage, however, will make the claims process only tedious.
A quick call to your credit card company before renting a car can help you understand the process and also save you enough time and money, in case of unfortunate events. There is a chance that the company could even offer you top-up on their preferred auto rental program.
Personal car insurance: You may think that a rental car isn't listed on your personal car insurance policy or that accidents that happen in a rental car won't be covered. But it depends on the extent of the coverage you have with your personal car insurance. Usually, damage to a rental car in case of an accident is covered.
A comprehensive and collision damage (for your personal car),  pays for theft of or damage to your car irrespective of who is at fault. It may even pay for the damages caused to the rental car. Before renting a car, it is best to call your insurance company and clarify the benefits covered for a rental car.
Should you pay extra? One benefit of taking out a rental car company's insurance is that it exempts you from paying the deductible that your own car or even some credit card insurance may require you to pay.
You may have to pay a certain amount of money before your insurance provider pays out on a claim, but only if you have a high deductible on your insurance policy. You can also opt for the coverage offered by the rental car company which can save you from paying for the deductible as their cost ranges somewhere between $500-$1000.