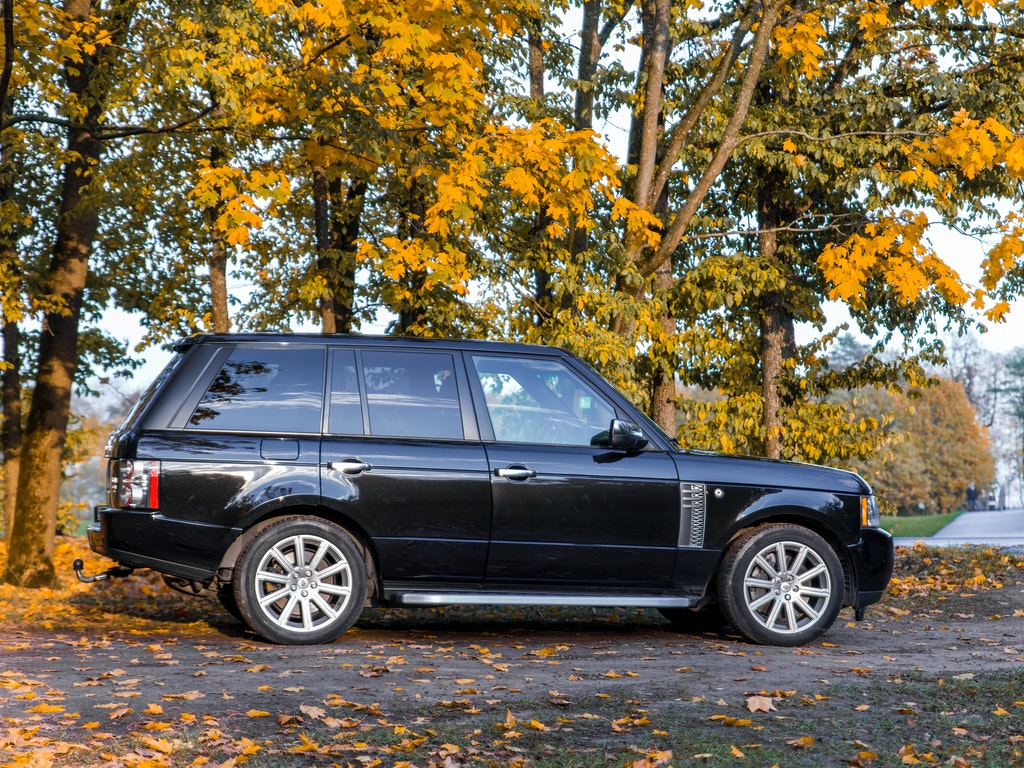 If you are a sedan owner with a growing family or a hybrid lover who's looking for a change, then the idea of buying an SUV has probably crossed your mind. The good news is, when it comes to SUV options, it's a buyers market. But this can also mean that you can be easily overwhelmed with the sheer variety of what's on offer.
But before you book your test drives or put down any money, sit down and ask yourself these key questions to make sure you're getting exactly what you need.  
Is This Type of Vehicle the Best for You?
There are many things to consider before you buy any car, van, truck or SUV. But one of the main concerns should rightly be whether this is good for your lifestyle and its many needs.
What's the Right Size?
Like cars and trucks, SUVs are available in all kinds of sizes. You can go as compact and city-friendly as you like or find one big enough to pack in the family and the kitchen sink quite comfortably.
But if you're not at either extreme and you're looking for just a slight upgrade in terms of space, then a subcompact SUV might be your best bet. Full-size SUVs are better suited to take the whole family, luggage and all for comfortable long-leg road trips.
Do You Need That 4-Wheel Drive?
If you are most likely going to drive around in your city, then a two-wheel drive SUV might be more than sufficient and the more fuel-efficient choice. But, if you plan to head out off-roading often or live in a place where ice-covered roads or traction and control is critical, then a 4-wheel drive is essential.
What Kind of Safety Features Are You Looking For?
SUVs have a higher center of gravity, thus making them more prone to tip over in case of an accident. When thinking about your safety and that of your passengers, safety ratings should also be a key factor when deciding which model to pick. Unlike cars, SUVS are also much more cumbersome, making safe braking a skill you will have to learn quickly.
Where Do You Stand on Fuel Efficiency and Powerful Engines?
Crossover SUVs have better fuel economy ratings and are great for those who enjoy more responsive handling. Larger SUVs, however, will be powerful enough to tow a vehicle or haul your boat to water but they're also fuel-thirsty. So, think about what your travel needs swing towards before making this decision.
What Does It Cost to Fuel Up?
SUVs are much bulkier and far less aerodynamic than cars. Options with larger engines mean it will cost much more to top up at the pump. While there are plenty of crossover SUVs with efficient four-cylinder drivers, full-size SUVs with V-6 or V-8 pack a powerful punch but will cost you an arm and a leg. This is especially crucial to take into account if you plan to cover long distances.
Once you have satisfied yourself on the merits of what kind of vehicle you want based on your needs and wants, line up some test drives get rolling.