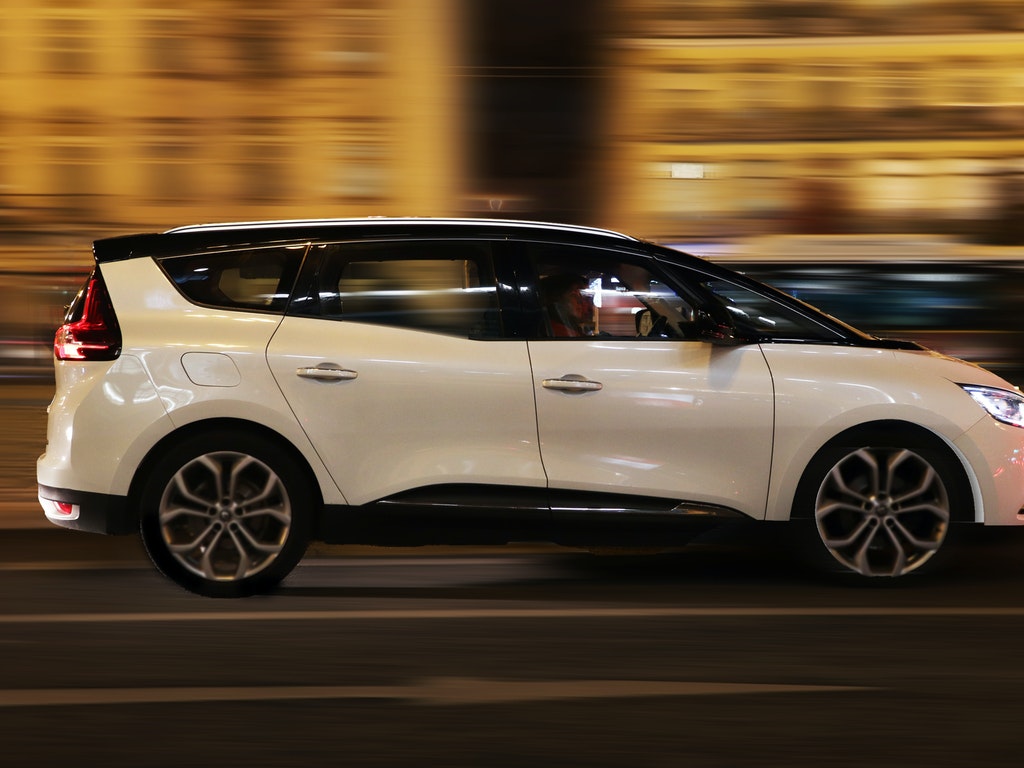 Find One That Works Best for a Family of Five
So you're looking for a new car. One that will meet the needs of your entire family. It's a tough task but we'll help simplify it. There are a few points that you will need to consider. It will need to be a big car, but not so big that it becomes unaffordable. You'll also need something that keeps everyone comfortable and safe when you're on the road.
Let's look into these points in a little more detail.
Safety First
Your family is precious. Therefore, it is important that the car that carries them everywhere is the safest option available. There are several body types to consider here. A small car will not have the space for your family and will not meet your safety requirements. On the other hand, a big SUV may be safer, but could make your budget spiral out of control.
Safe options to consider are a mid-sized sedan, a family-sized hatchback/ wagon or a minivan. Check the safety information of each of these types and narrow down your search while factoring in safety specs and your budget. If you have infants, ensure that booster seats can be installed easily. Carry them to the showroom and test them out.
Space and Ease
A good family car will have enough space for every member of the family and their luggage. If you have infants in the family, you need to check if there's space for everyone with a rear facing child seat or booster seat. A good idea would be to take your kids with you so you can see how comfortable they're comfortable with the space available.
Check Your Options
Based on our research, we believe there are some cars that just suit a family of five better than many others. In case you have a shortlist, compare it with ours and see if what we're saying matches with what you have. If it does, great! In case it doesn't, we highly recommend that you check out these options along with those on your list.
We mentioned a mid-sized sedan and a great one to consider is the Toyota Camry. It's built well, has a long list of safety features, lots of room in the rear, three fully equipped LATCH anchor backseats and a large boot that can carry all the things your family needs.
If a minivan would work better for you, then consider the Honda Odyssey. It features fully adjustable rear seats, rear air conditioning, all standard safety features and, thanks to its sleek design and efficient engine, very good mileage numbers.
Both options are also priced well for family cars. We suggest that you carry out some research on your own to check which cars meet your family's needs in terms of safety, space and comfort.
Once you've narrowed down your options, make sure you take your entire family along for a test drive to see if it actually works the way you need it to. While your children need to be comfortable in the car, make sure that they don't pester you into buying a car of their choice. Unless of course, they make the same choice as you do.