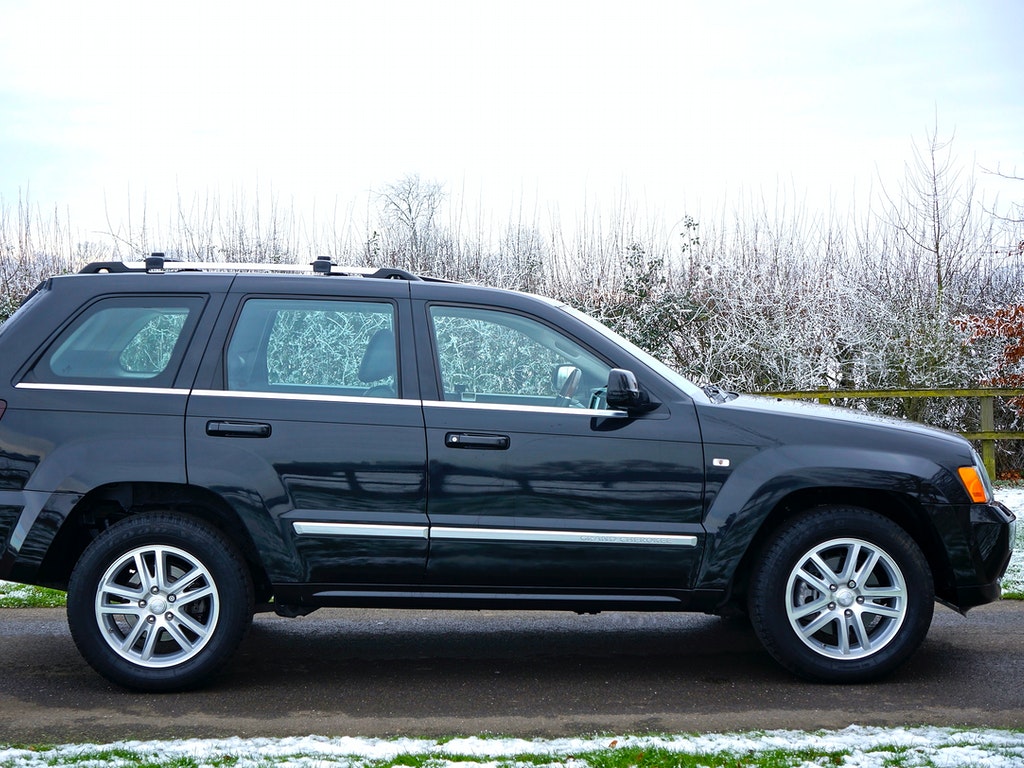 What was once the land of trucks and sedans has shifted quickly to being a country of  Crossover and SUV-lovers. Many Americans today are looking to replace their compact sedans and hatchbacks with cheap-and-cheerful compact Crossovers. Why? Because many crossovers today hit all the sweet spots.
They've got everything from utility and efficiency to luxury and even sportiness. As one of the fastest-growing new car segments in the US, they also have more options than you can think about. So, before you fall in love with that swanky, new Crossover, here's what you should be thinking about.
How Many People Will You Be Hauling Around?
If you've got a gaggle of kids or a tall family member and need some cargo space, you might want to consider something larger than a subcompact crossover. Those are usually okay for about four people at best, and the rear seats may not be as comfortable for larger adults.
If your decision-making is in some part based on the large number of people you will be driving around, then look for a third-row seat option. This will increase your capacity to eight people. But here's a tip – if you are going for a bigger vehicle, test the middle row yourself for comfort, accessibility and even the air conditioner vent position.
Fringe Benefits
While the base models offer you enough to enjoy the ride, the top-of-the-line models give you everything from power ports and outlets to power liftgates, which make access easier, large moonroofs and entertainment options. This is great, particularly on long road trips. If you're going on long trips. Other niceties include a bigger cabin and additional cup holders that can be surprisingly useful.
One Size Doesn't Fit All – What's Right for You?
From subcompacts like the MINI Countryman to full-sized ones like the Chevy Traverse, crossovers are now available in a whole range of sizes. The trick is stopping to figure out exactly what size fits you. If you travel with an entire bunch of people or need the space for luggage or cargo of some kind, we suggest getting the bigger size. While the larger V6 and V8 engines may make them costly initially and in the long run, if you have more use for a powerful vehicle, then, that's the one to pick.
Try It Before You Buy It
If you've always owned a car or a truck, a crossover can be a whole new system for you.
Test drive it, and you'll see they tend to be significantly taller, higher off the ground and heavier. This can make for a very different handling experience, and you have to understand if you like it before you buy it. Make sure your test drive includes a little of everything. Take a couple of people along, get in some highway time and you'll soon find out if that model is up to scratch or will run out of power quickly with a full load.
But once you've done all this homework, you will have a much clearer picture of what you want from your Crossover. All that's left to do is head to your local showroom and drive home with the one you know you'll love.