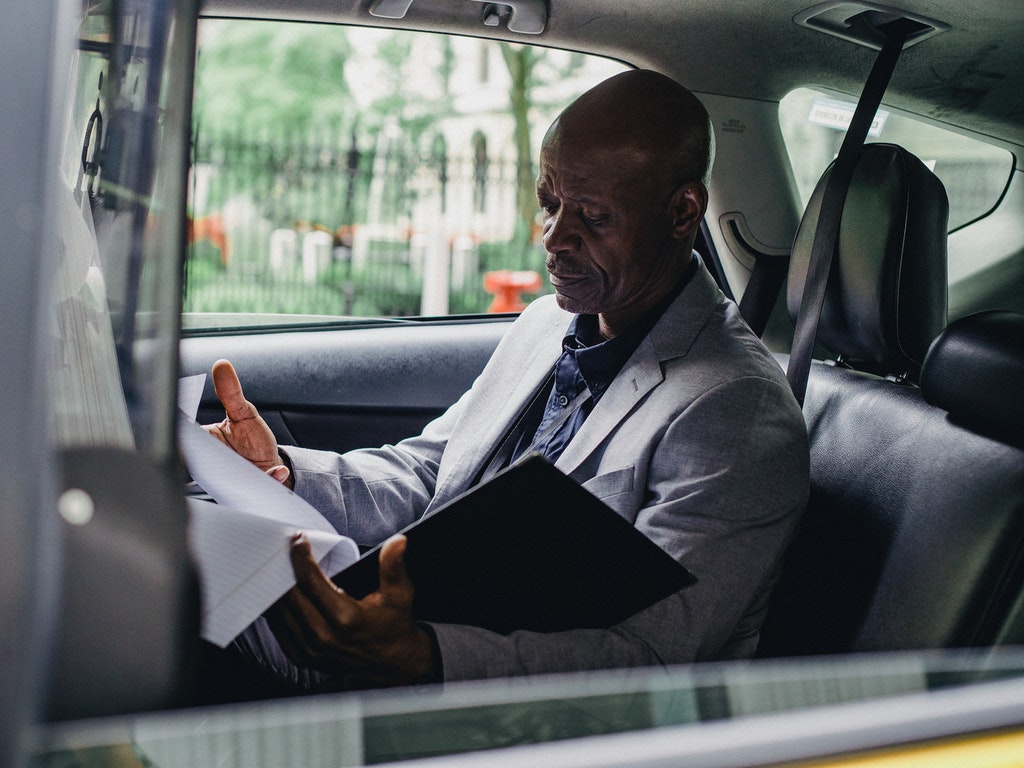 There are many things that are slyly put in the terms and conditions of auto insurance policies. Even if you have an entire coverage for your vehicle there are still many ifs and buts that may deny you your insurance claim. Here are the top 10 important things to check for:
Loss Due to Theft
In case of a stolen car or total damage, your insurance company will pay you the entire amount in the cash value of your car. Some insurers will deny your claim if you don't report the theft to police right away or if you did not take reasonable care of your vehicle, such as leaving the keys in the car with the engine running while you went into a store, or if you loaned your car to someone who didn't return it.
Car to Car Collision Damage
If you have an unfortunate collision with another car or any other stationary object and it happens to be your fault, you will definitely need a collision damage coverage in your insurance portfolio for the insurer to cover your car repairs. This coverage is entirely optional but it can be a financial savior in times of need.
Act of God
Comprehensive coverage does not necessarily mean you will be covered every time and will be exempted from certain scenarios. Act of God includes damages that are unnatural such as natural calamities, tornadoes, volcanoes, floods, earthquakes, etc. In such instances, insurers may place limits on these types of events for drivers that live in certain geographic locations.
Medical Bills
If you don't have medical coverage on your auto insurance, the insurer will refuse to pay for the medical bills for you or anyone in the car involved in the accident. In case you are not at fault in the accident, then the opposite driver's insurance will cover the medical expenses for yourself and the passengers, assuming that the opposite driver has enough coverage.
Driving a Car Which Is Not Yours
In case you are driving your relative or a friend's car and you end up in an accident you are not eligible to be covered. Some companies only offer coverage if you are driving your own car.
Someone Else Is Driving Your Car
If you give a friend or family member permission to drive your car, then that person or even your car might not be covered, depending on the insurer and the policy. An add-on here can help you save a lot of money, especially if you give others your car to drive, often.
Aftermarket Accessories
New wheels, new audio system, new paint for the car – these are some of the items which are not covered under your insurance policy. Sticking to the stock parts can be an advantage as aftermarket accessories can deny you any claim.
Buying insurance can be tricky. What's worse is having to understand the claims process. Be sure to read it carefully to understand exactly what you are getting for your money.