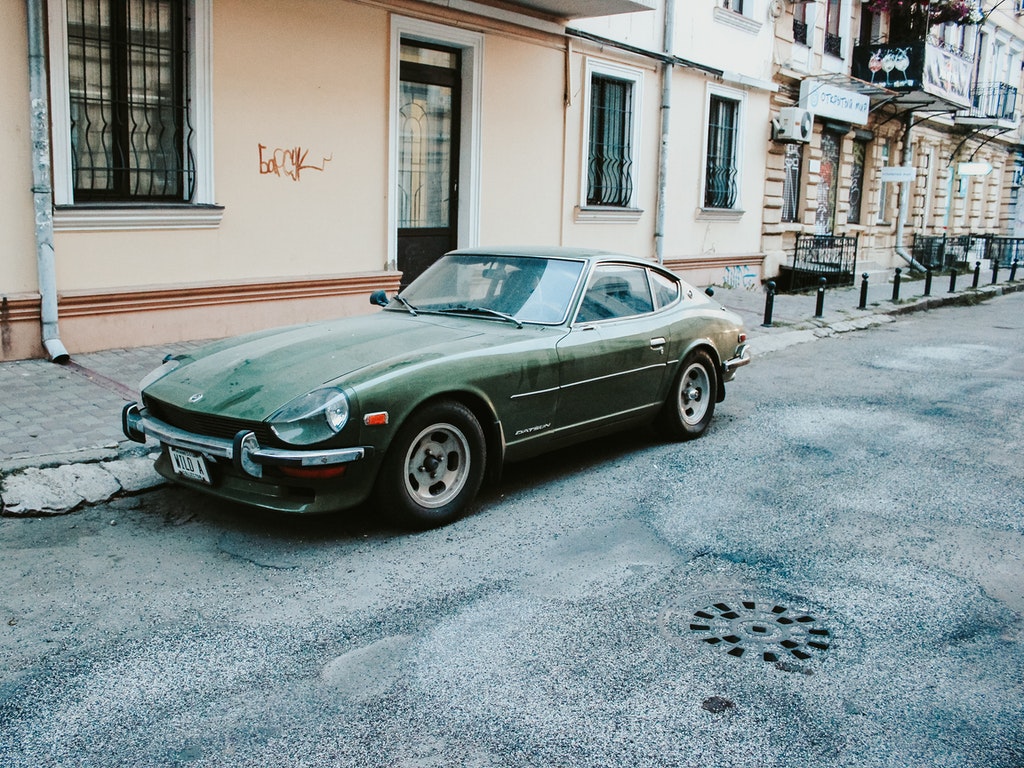 Thinking of buying a used sedan? Here's a checklist that will help you narrow down on the most suitable used sedan.
What's Your Budget?
The first thing to think about, before buying a used sedan is the kind of money you're willing to spend on it. Define a clear budget and stick to it before you make a decision. This can be difficult with the plethora of options available, but understanding your requirements from a sedan can help you stick to your budget.
What Is the Sedan's History?
Scanning the interiors and exteriors in detail is a good way to start understanding the history of the sedan. But this isn't where it should end. Doing a quick pre-purchase inspection, speaking to the owner, or even using services from sites like Carfax can help you list down a robust history of the car.
This includes prior damage, odometer readings, etc. Knowing the age of the vehicle is another aspect you need to be sure of. This can help you understand the kind of depreciation the sedan has been through.
Understanding the Brand
It's important to know what brand of sedan you're investing in. Some brands are known to be more durable, while others are known for better performance. Understanding what you need from this sedan will help you narrow your search on the kind of brand you wish to own.
Take It for A Spin
The best way to inspect a sedan is by taking it out on a test drive. This might seem obvious but it's important for you to actually feel the drive as you test it. A few questions you need to answer while testing a sedan are – does it feel natural to drive? Does it feel safe and secure? Are there any safety concerns that need to be taken care of? How does the brake and acceleration function? 
Be Practical About Your Purchase
At the end of the day, what matters most is the practicality of owning a sedan, whether it's new or pre-owned. Although the host of advanced features would fit your budget, and owning a bigger car would be better in the future, what you need to think about is – how practical is the purchase right now. Remember, not to let your emotions take control of your decision.
How Are You Going to Pay for The Purchase?
Another thing to consider is whether you plan on taking a bank loan or take out a chunk of your savings. This becomes pivotal as finance deals can also influence your decision. 
What Kind of Insurance Do You Need?
Before you close the deal, it's important to understand what kind of insurance the sedan will require. Basis its condition and wear & tear, you can determine the type of insurance – whether it needs collision coverage only or comprehensive insurance coverage.
Warranty
One last thing to check is the warranty of the car and its parts. Depending on the age of the sedan, you'd be able to determine whether the car still falls under warranty or not.