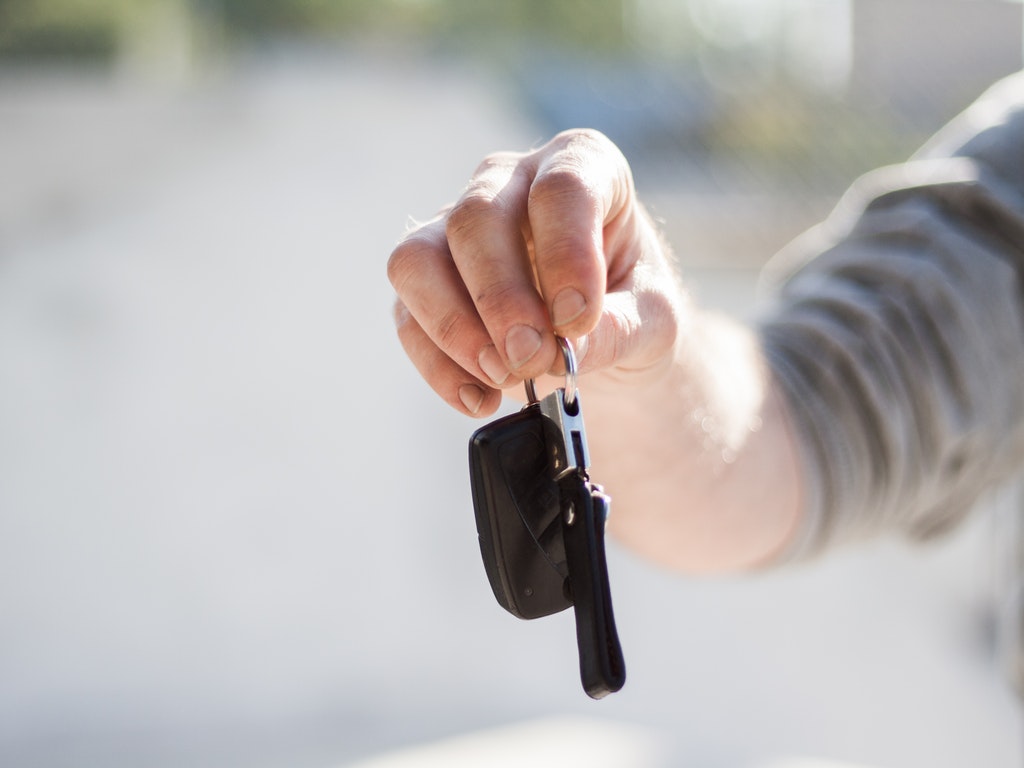 Car rental companies are always looking to see how much money they can make from you. With the competition so high, brands are literally meeting you face-to-face with a plethora of promotional offers. However, it's important to understand that these are all marketing gimmicks. Here are a few tips and tricks to keep in mind the next time you want to book a rented car:
1. Ignore renting from the airport: Airports typically charge a premium for the convenience of picking up your car right after your flight and dropping it off right before a departure. Sometimes, the convenience is worth the fee, but often it's not. Many times, the car rental offices situated within the city offer lower rates. So weigh your options and carefully consider whether it makes sense for you to get to the city first and then rent.
2. You don't need car insurance every time: Car rental companies love to upsell on their insurance plans. It starts during the booking process and will continue when you arrive at the office to pick up your car. Sometimes, we politely decline and they don't press on any further. However, at other times, even after declining, they proceed to scare you until you give in and buy an add-on. The most common add-on is the insurance plan. If you have your own auto insurance policy, it may cover collision damage, along with personal liability for a rental car. It's worth making a call to your insurance provider to check what is covered.
3. Online coupons: Search online for discount coupons online. You can find coupons and deals online at the actual rental company's website as well. There are various sites that often give you great deals and can save you money. Coupon sites, such as Groupon, RetailMeNot.com, and RentalCodes.com offer online discount codes. 
4.Use your credit card: Some credit cards offer primary rental insurance. The Chase Sapphire Reserve is a favorite travel credit card for many reasons, but the primary rental insurance is one of its best perks (including Priority Pass membership). When you put your rental car on your Chase Sapphire Reserve card, you get primary coverage around the world up to $75,000.
5.Avoid prepaid car rentals: Most car rental reservations are fully refundable by default. So a great tactic for saving some money is just researching a better deal and rebooking at lower rates if it changes at another point in time. (There is no need to cancel the first one before booking the second reservation, most often).
Even if the prepaid rate is the cheapest rate you see, sometimes it's better to opt for the normal reservation and then see if Autoslash can beat it, which it usually does. In some cases, it can even mount the prepaid rate.
With rental cars costing more to rent, organizational perks, discount codes & rewards programs can make reduce this expense. This is especially useful if you rent a car for business, as most companies offer discounts for that as well.